Assessing availability of data for H2020 indicator-based review process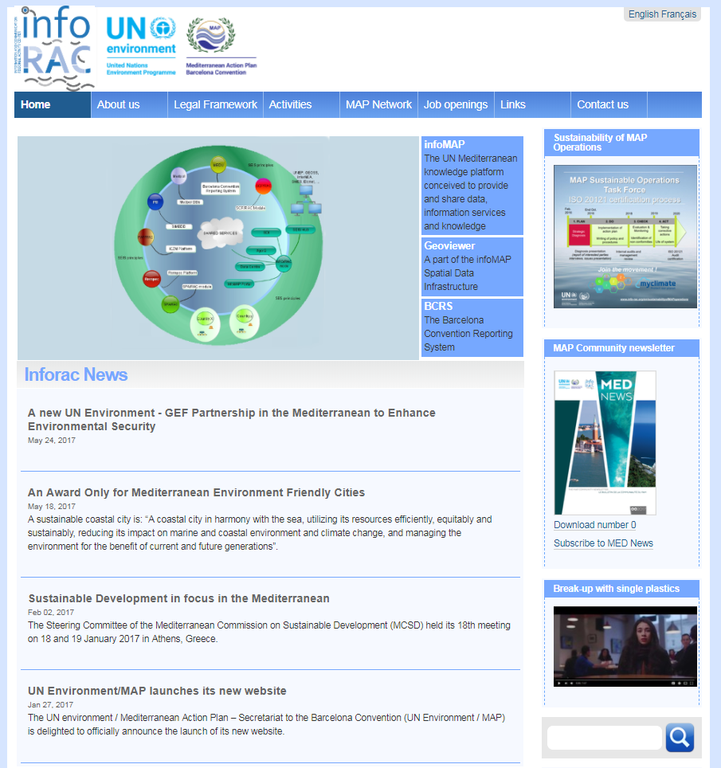 As part of the ENI SEIS II South Support Mechanism data management and infrastructure activities (Work Package 4), the EEA in close cooperation with the UN Environment Mediterranean Action Plan INFO-RAC finalised an online survey to further advance infrastructure development.
The online survey 'ENI SEIS II Tool for self-assessment of data management' established on the infoMAP platform closed on 10 November: 87 % of the ENI SEIS II South countries replied to the survey; other Mediterranean countries such as Montenegro and Turkey also provided inputs.
This survey is the first step towards building a metadata catalogue for the Mediterranean region and provides general metadata information (sources, spatial and temporal coverage, format, data policy, level of interoperability, etc.) linked to the H2020 themes (waste, water and industrial emissions) .
The replies have been processed and the results give clear indication on the state of play of national information systems (availability of datasets, interoperability, accessibility, etc.).  Results will soon be published on the country web pages.