Finalising online survey for data management and infrastructure, Rome 21 and 22 June 2017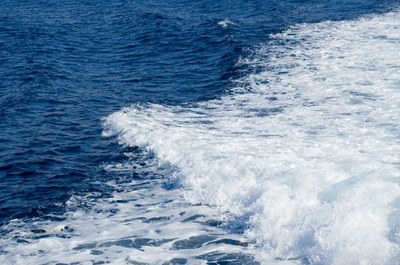 © EEA
As part of the ENI SEIS II South Support Mechanism data management and infrastructure activities (Work Package 4), the EEA and the UN Environment Mediterranean Action Plan INFO-RAC met in Rome on 21 and 22 June 2017 to further advance infrastructure development and in particular finalise an online survey that will help build a metadata catalogue for the Mediterranean region.
As indicated during the first ENI SEIS II South Support Mechanism regional workshop on indicators held 17-18 May 2017 in Copenhagen, the online survey will be launched in the coming period on the InfoMAP platform and will focus on the thematic areas of H2020 (waste, water and industrial emissions). The survey aims to collect general metadata information (sources, spatial and temporal coverage, format, data policy, level of interoperability, etc.) and more specific elements on the related H2020 indicators. The processed replies will be used as a starting point to generate the catalogue of metadata and will serve as input for the upcoming webinar on indicators. 
More information on the H2020 indicators is available here.