State of Israeli Environment Report Published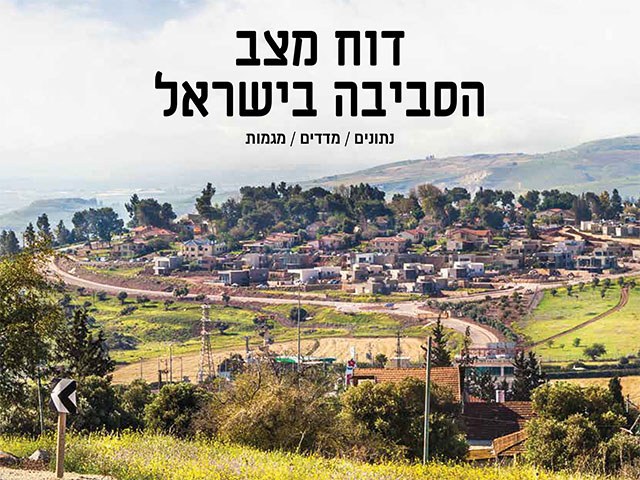 On 12 February 2018 the Ministry of Environmental Protection (MoEP) published its latest report State of the environment in Israel: Data, indicators and trends. The report provides a broad, comprehensive and unprecedented look at environmental changes in Israel over the past decade. It examines trends and highlights areas of concern or note, such as the exploitation of natural resources and the transition to exploitation of marine resources, climate change, waste and consumption, risks of relying on technologies for resources, and more. The report was prepared by the office of MoEP Chief Scientist Dr Sinaia Netanyahu.
For more information see here.