Egypt is preparing its State of the Environment report 2016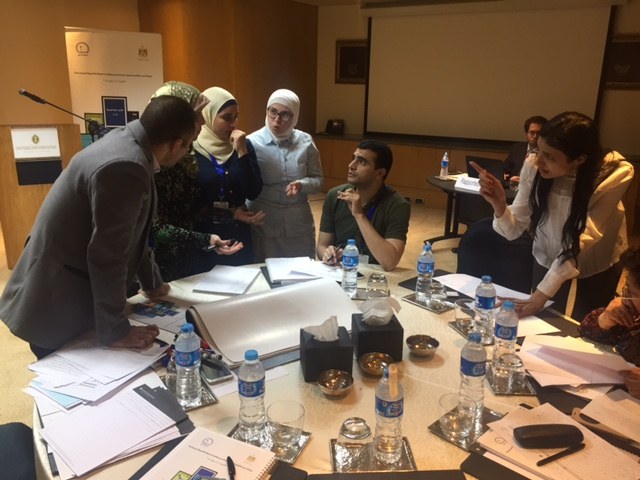 ©CEDARE Consultation meeting, July 2017
Egyptian Environmental Affairs Agency (EEAA), in cooperation with the Centre for Environment and Development for the Arab Region and Europe (CEDARE), is developing the State of the Environment report for Egypt 2016. The preparation process includes consultation meetings with various stakeholders and ministries as well as capacity-building programmes for Integrated Environmental Assessment and indicator development. The last consultation meeting took place in the first week of July reviewing the various chapters using the DPSIR framework. the initial drafts of the various chapters are to be ready by the end of the summer period.  
The structure of the report is inspired by the recently published international and regional reports, including the European Environment - State and Outlook 2015.
Moreover, in its corresponding chapters,  the report will use the data and indicators that are used for the Horizon 2020 initiative for a cleaner Mediterranean and that were developed in the framework of the ENI SEIS II South Support Mechanism.