Consultancy opportunity - Local Expert to support the Ministry of Environment of Lebanon with the production of H2020 indicators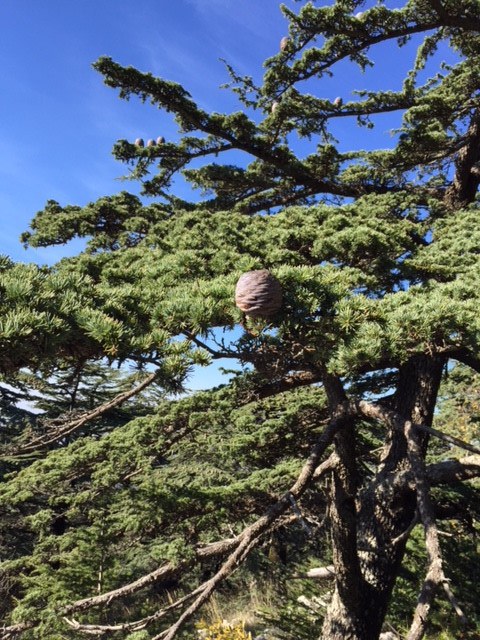 © EEA
In the framework of the ENI SEIS II South activity, the Environment Agency Austria plans to contract a Local Expert in Beirut, Lebanon to support the Ministry of Environment of Lebanon with the production of H2020 indicators and assessment, corresponding data reporting and facilitation of national coordination. 
The main objectives of this consultancy service are:
To provide expert support to Lebanese Ministry of Environment (MoE) in coordinating SEIS national activities,
To develop and stabilize H2020/NAP indicators by refining and complementing them at national level; support data gathering and handling (including QA/QC of current datasets) for indicator production; improvement of national information system's infrastructure for reporting to "UN Environment-InfoMAP" and "Reportnet"; and ensuring adequate national capacity to draft indicator-based H2020 assessments reports. Facilitate national stakeholders meetings as relevant.
Expected qualifications
The Individual contractor should have / be:
University degree in chemical engineering, environmental sciences, environment engineering, or related disciplines;
Knowledge of the industrial sector development of the country and overall understanding of technologies;
Minimum 10 years of experience on quantification and assessment of pollution sources; 
8 years of experience on project management; 
Fluency in oral and written English and Arabic;
Excellent skills in Office tools (Word, Access, Excel,);
Knowledge of database management as well as knowledge of PRTR principles;
Good communication skills and ability to speak in public, and to foster dialogue and collaboration among individuals and institutions;
Previous experience with UN Environment/MAP.
For detailed information, please refer to Annex I- Terms of Reference [PDF, 440KB] (ToR)
If you are interested by this assignment please send your CV and financial proposal to Sabah Nait email: sabah.nait@umweltbundesamt.at not later than 26 September 2019.