18th Meeting of the Mediterranean Commission on Sustainable Development (MCSD), Budva, Montenegro, 11-13 June 2019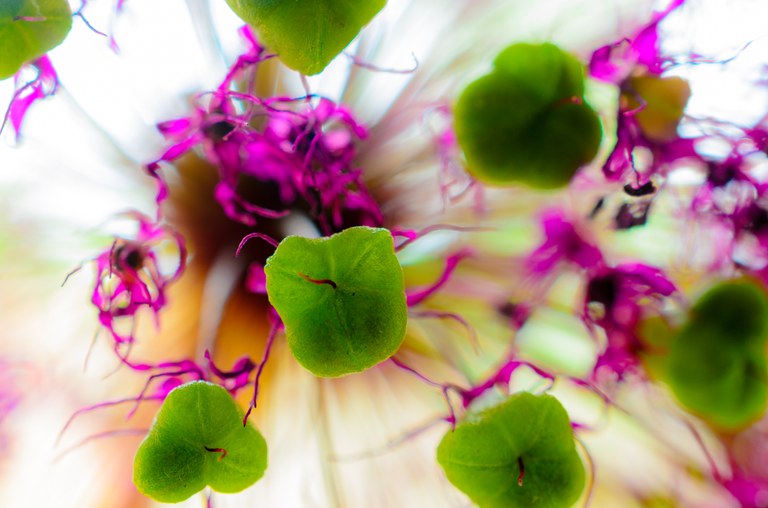 © Simon Burrows, NATURE@work EEA
Countries:
Algeria,
Egypt,
Israel,
Jordan,
Lebanon,
Libya,
Morocco,
Palestine,
Tunisia
The Mediterranean Commission on Sustainable Development (MCSD) convened in Budva, Montenegro, on 11-13 June 2019 to review progress achieved in the implementation of the Mediterranean Strategy on Sustainable Development (MSSD).
The meeting was attended by delegates of Contracting Parties to the Barcelona Convention and representatives of six stakeholder groups, including local authorities, socio-economic actors, civil society/NGOs, intergovernmental organisations, scientists and Parliamentarians.
The Sustainable Development Goals were high on the agenda, focusing on the Mediterranean transition towards an inclusive Blue Economy. The MCSD recommended that UN Environment/MAP develop a closer relationship with the three UN Regional Commissions that cover the Mediterranean basin (UNECA, UNECE, UN-ESCWA) and whose representatives were attending the meeting. MCSD should provide inputs to the Regional Commissions' respective Regional Fora for Sustainable Development so as to enrich their contribution to the High-level Political Forum (HLPF) and increase the role and visibility of the Mediterranean and of the work of the MAP – Barcelona Convention system in that global forum. 
The meeting further recommended that MAP – Barcelona Convention system, and in particular MCSD, participate in the follow-up and dissemination of the 2019 Global Sustainable Development Report (GSDR).
MCSD strongly encouraged Contracting Parties, in particular the Members of its Steering Committee and those having undergone the Voluntary National Review (VNR) process at the HLPF, to participate in the Simplified Peer Review Mechanism (SIMPEER) 3rd edition at the HLPF in 2020-2021.
In addition, the Commission recognised the value of the Mediterranean Sustainability Dashboard and welcomed its update, in particular the work done under the guidance of the MCSD Steering Committee to align the dashboard with SDG Indicators and the MSSD Objectives. The Secretariat and the MCSD Steering Committee were encouraged to continue working towards the optimal alignment and consistency of the dashboard with the ongoing global process on SDGs Indicators and to ensure that all indicators are fully measurable or effectively implementable. Specific blue economy indicators should be considered within the Mediterranean Sustainability Dashboard.
With respect to UN Environment/MAP's Programme of Work 2020-2021, MCSD Members highlighted some aspects that they consider of importance in its delivery. These include the contribution to the Post-2020 Global Biodiversity Framework; the importance of developing national monitoring and assessment capacity; the need for further harmonisation among information platforms at national and regional level; the role of private sector and Parliamentarians; and the urgent need to strengthen the information and communication capacity of the MAP – Barcelona Convention system.
More information is available here