17 April 2017 | Country visit and CLC seminar in Republic of Moldova
Seminars and visits by potential partners for the Corine Land Cover (CLC) pilot were conducted on 10 February 2017 in Azerbaijan and on 17 April 2017 in Moldova. The seminars showed how the CLC project works in Europe and discussed the requirements for national cases.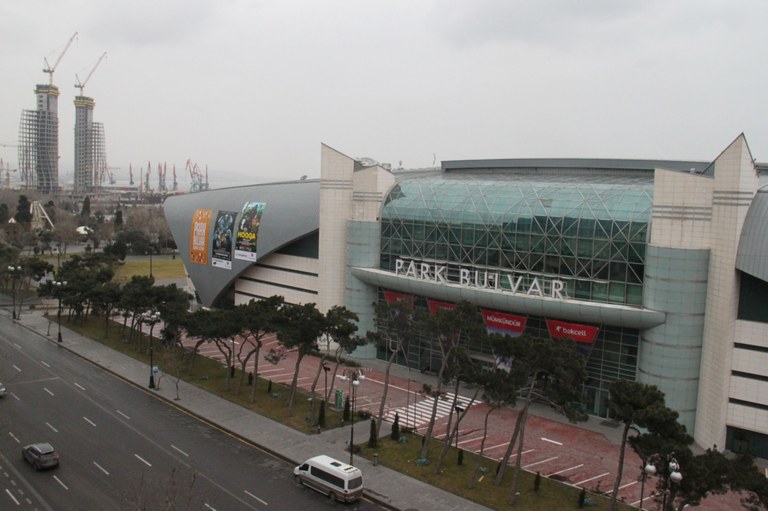 Baku
Countries:
Azerbaijan,
Moldova
Moldova has a historical CLC data set from the late 1990s and early 2000s. Therefore a proposal was made to conduct a verification exercise on the 2000 CLC data set. Moldova will be able to contribute to the Danube catchment geographic information system with CLC data, as the land use/land cover data are compatible with the other countries in the catchment.  CLC will contribute to improved capabilities in flood modelling of major rivers in Moldova (cross-border cooperation with Romania).