12-13 December 2017 | Second Steering committee for the EU-funded ENI SEIS II East project meets in Minsk
Countries:
Armenia,
Azerbaijan,
Belarus,
Georgia,
Moldova,
Ukraine
Minsk, Belarus 
---
The project's steering committee is a governance body that evaluates project results, provides guidance and is convened on annual basis. The second steering committee meeting took place in Minsk, on 12-13 December 2017. It was attended by the national focal points from the six partner countries, the European Commission (Directorate-General for Neighbourhood and Enlargement Negotiations and the EU delegation to Belarus), high-level representatives from the Ministry of Natural Resources and Environmental Protection and the National Statistical Committee of the Republic of Belarus, as well as representatives of the United Nations Economic Commission for Europe ( UNECE), UN Environment, Zoi Environment Network, and the EEA.
---
The steering committee:
took stock of progress achieved in 2017 and discussed relevant developments linked to the key priority areas and governance structure(s) at national level;
endorsed the regional plan of activities of the ENI SEIS II East project for the period 2018-19 with particular focus on project activities in 2018;
took note of the project's linkages and contribution towards the pan-European commitment from Batumi Ministerial (2016) on reporting progress in establishing SEIS (UNECE/UN Environment SEIS Assessment Framework);
acknowledged the need to put a strong emphasis on implementation to achieve tangible results, in particular in the context of the Eastern Partnership (EaP) Declaration on Environment and Climate Change adopted in October 2016 and related activities anticipated in 2018.
The steering committee discussed relevant logistical issues and agreed to pursue the establishment of the SEIS national implementation teams (NITs) and appointment of SEIS national assistants, where not yet done, to facilitate communication between relevant institutions and promote the project's outputs. 
Read documents from the steering committee meeting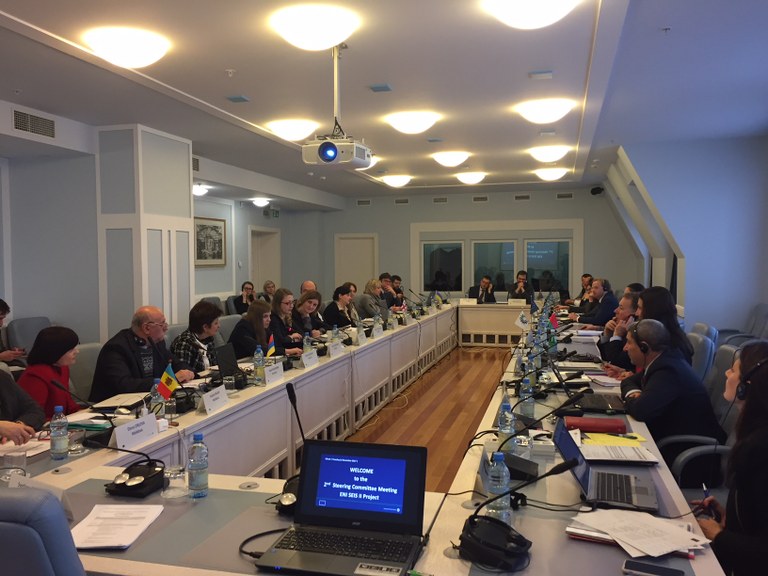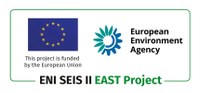 Link to the news at the EU delegation web site:
http://euprojects.by/news/second-steering-committee-for-the-eu-funded-eni-seis-ii-east-project-meets-in-minsk/